Home > Blog > Computers and Technology
7 Reasons to Use a VPN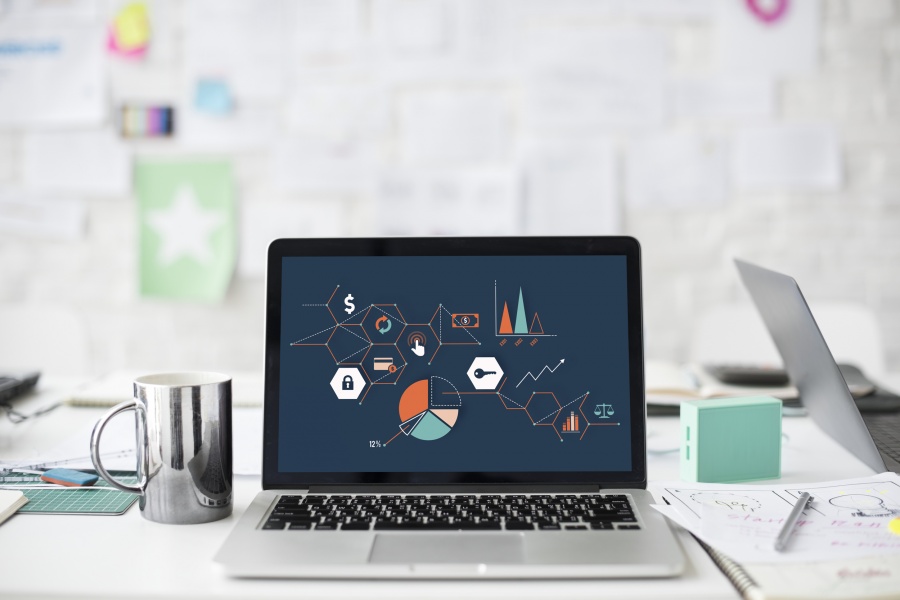 VPN means a virtual private network. In today's world browsing the web privately or anonymously has become a real necessity. VPN helps you in a number of ways to surf the internet.
How Does VPN work?
Well, you have an IP address in your computer and in your mobile phone . This IP (inter net protocol) address gives all your information regarding your location and your browsing briefing to the Government of your country.
VPN helps you in hiding this IP address. You can surf the net privately and more securely.
Now you may think that why are you gonna need a VPN ?
Well, 7 reasons to the above question are given to inform you about the necessities of using VPN.
1. Security from the public wi-fi
The public wi-fi specially that comes cheap has no guaranteed security. If you are gonna browse the net or open your e-mail under that wi-fi, it may not be safe. Any hacker might steal vital information from you.
If you use a VPN, you will be safe. The VPN server makes your network private. The wi-fi connection will no more be public. Hence your IP will be hidden from any malicious observation.
2. To go beyond restriction
There are some countries in the world, where you can't open or browse the net freely. This means your country may have restricted some sites. For example, in China, you won't be able to access websites such as Google, Facebook, Instagram, YouTube etc.
If you use VPN you can shift your IP address from your country to the country where there will be no such restriction on that site. This'll give you the benefit of going beyond your country's restriction. For example, traveling with a VPN that works in China, you can visit any websites as you want.
3. No tracking
Do you know that your government and and the advertisers track your browsing ?
The truth is - yes, they do keep an eye.
Whatever you do on the net , whatever you search on the web are being watched. The advertisers target you as per your requirement. This is their marketing strategy. In the case of Government , they just look for possible threats.
Here VPN can save your head. If your mobile or computer links to a VPN server, it'll make you anonymous. Neither the Government nor the advertisers can track you. You can a enjoy a completely private network.
4. Downloading
Downloading movies and games are not legal in most of the countries. Websites like torrent are banned in many countries. Even if you want to download games , there are restrictions.
Still , if you want to download movies and games , VPN can become your only friend. There are many proxy servers that can route your IP to another country (which supports torrent). VPN use can give the power to download without tracing your location.
5. Data transferring and Video Content streaming
If you want to share any private data or any private file , VPN can give you a real security. Nobody can observe your activity and you can safely share your private data.
Another bright side of VPN is that it can give you access to private video streaming . There are many video contents and channels that are restricted within their countries. For instance, Netflix restricts you to watch their contents from outside the US. VPN allows to you enjoy this videos without any restrictions.
6. Crypto currency and Gambling
Using of crypto currency is not allowed in many countries. It is considered illegal there. Even many countries block the on line gambling sites.
To unlock all these sites VPN is must. You can transfer crypto currency and participate in on line gambling under VPN.
7. Freedom of Searching
The popular search engines always record your searches. You can search about many things which are not publicly disclosed. It can be about political issues or mass murder. Now, you can be traced back and your ISP ( inter net service provider) can't provide you any security.
Only VPN can assure you a safe search by hiding you (your IP) from the world.
The more the world is progressing, the more there are restrictions. VPN is the only answer to all these restrictions. A paid version of VPN is always secure. There are many VPN services such as ExpressVPN, NordVPN that you can choose from. You can also check on VPN review websites to find the VPN the best suit your needs.