Home > Blog > Real Estate
How to Guard Yourself against the Uncertain Housing Market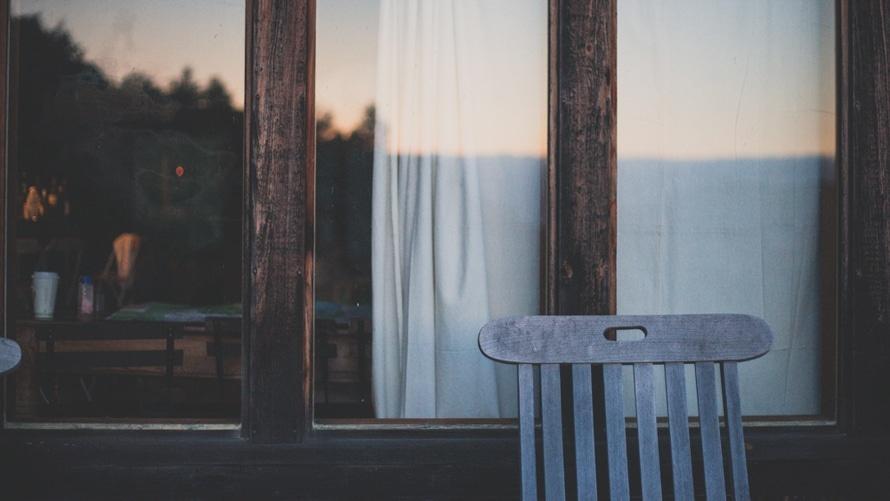 One of the most important things for our personal finance is housing. In these trying times, there are some good deals out there if your credit is good and you are a first time home buyer with savings. If you are a seller, the uncertain housing market can offer some challenges as your home may not be worth the price you originally paid.

It is hard to really put your finger on when the market will settle into a more stable atmosphere, as the foreclosures are still rising and unemployment rates are at an all-time high. But there are still some measures you can take to secure or sell your home at a fair price.

Realtors are often your biggest asset during unpredictable times, as they are aware of what the going prices are in their areas and can often steer you in the right direction. The first thing you have to decide if you are the buyer is whether you are going to be long or short term on your purchase. If you are a first time buyer and plan to live in your new home for more than ten years, chances are pretty good that you will inherit a home that will go up in value over the next ten years since the value of homes has been seriously reduced in the past few years.

If you fall into the category of short term, only a couple of years at best, you may want to really think about the purchase, as you may not see any return at all. The same scenario can be played out for the seller. If you have the luxury of being able to wait a few years to sell, you may want to use that option as now is definitely not the time to sell in most areas.

If you must sell, then staging your home and upgrading where changes are needed will probably pay off for you - the main reason being that there are many homes available and the purchaser is really in the position of being able to choose that move in ready home.

If you are purchasing a home, be sure to choose an affordable home. Many of the foreclosures that are happening across the country are because the purchasers bought a house that was too expensive for them. Keep in mind that you are not only responsible for the mortgage on the house, but taxes and upkeep as well.

In an uncertain housing market, there are always unforeseeable challenges. The best thing you can do to prepare yourself is to read up on the market and the kind of house you wish to purchase. Make a list of features you definitely want and features you are willing to sacrifice. You will find that there is a house on the market for you; you just have to look for it.