Home > Blog > Home and Family
The Ultimate Guide to Selecting Building Materials for Renovations
When it's time to renovate, it can feel stressful to pick materials, budget, timeline, and so much more while also trying to decide on a style. Thankfully, you're not alone in this! Renovation fever has been washing over the US for the last couple of years, and prices for renovating are finally becoming more affordable for the average person.
This is the ultimate guide to selecting building materials for renovations!
1. What's Your Budget?
The first thing you need to do before you hammer your first nail or check soffit material options is to try to decide how much you're willing to pay to upgrade your property. This number will change based on how much you can realistically afford, but for the average homeowner, the cutoff is around 10% of the value of the home. Stopping here will keep you from overinvesting in a property that won't offer a high enough return on investment to make it worthwhile.
2. Starting With The Roofing
How old is your roof? The first thing you should try to upgrade the moment it starts to age is this portion of your property. An out-of-date roof can rot, mold, and cause leaks and flooding within your home.
Taking care of this can be pricey, but if you use a material like slate, you're setting yourself up for a roof that will last for your entire lifetime with minimal maintenance. Make sure that your gutters are in great condition as well so you can avoid flooding or clogging. Don't be afraid to consider wood shake roof vs shingles if you're unsure.
3. Siding and Exterior Cladding
Your siding needs to be replaced every fifteen to thirty years, depending on the material and condition of it. Weigh your options, like stucco textures or classic vinyl siding, based on the style of your home and what's popular in your area.
Stucco is one of the oldest siding materials we have, and it's just as stunning and long-lasting as it ever was. There's even synthetic stucco that adds a more energy-efficient touch to it. Consider your taste, and then think about what you can afford.
4. Windows Need Your Attention
How old are your windows? Leaky windows can ruin the energy efficiency of your home and let in temperature changes, insect life, moisture, and so much more. If you can't afford to fully replace your windows and are more focused on getting ACM panel systems set up, it's okay to simply seal and repair your windows.
These are very expensive upgrades, so try to do what you can to protect your home, but don't break the bank if you can't afford it.
5. Picking Grass or Artificial Turf
A hot debate in modern years is whether grass or artificial turf is the better option. Grass feels more natural, but it requires endless water, pollutes through fertilizers and insecticides, and isn't realistic for most environments it's in.
Artificial turf, on the other hand, is a single purchase that can last over twenty years if well maintained. This is awesome for anyone who wants a green lawn without throwing endless hours into it.
6. What Type of Insulation Works For You
The insulation you pick will depend on your personal taste and what's available to you- but don't think you don't have options! A recently popular type of insulation has been wool, which has taken the world by storm. Not only is it incredibly strong and long-lasting, but it's also eco-friendly, sustainable, and a more natural approach than some insulation has been.
Make sure that whatever insulation you get is used thoroughly and doesn't leave any gaps where insects, temperature fluctuations, or moisture can make their way through.
7. How to Ensure Things Last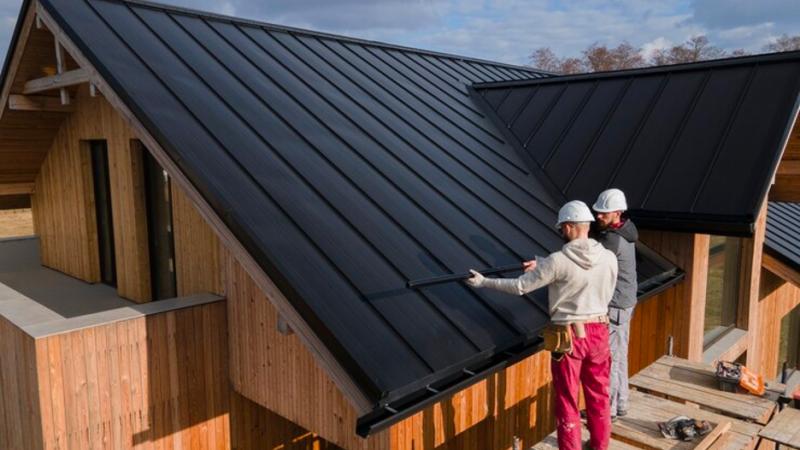 The most important thing you can do when renovating is to make sure you understand the maintenance of every item and be realistic if you can keep up with it. You might find a type of siding you love, but if it requires monthly maintenance, is it worth it?
Buyers can also be scared away by an abundance of work and maintenance, so be careful with your decisions. This might feel small, but every piece of evidence adds up.
8. Simple Mistakes to Avoid
There's no renovation without a couple of mistakes to learn from! If you're human, you might make some of these slips, but that's okay! You can know for next time.
The main mistake people make is DIYing more than they necessarily can handle. This leaves a bunch of half-finished projects, or worst-case-scenario they mess up so much that they have to pay a professional to start it from scratch and fix the mistake they made. Be honest with what you're capable of.
Every Property Deserves a Great Upgrade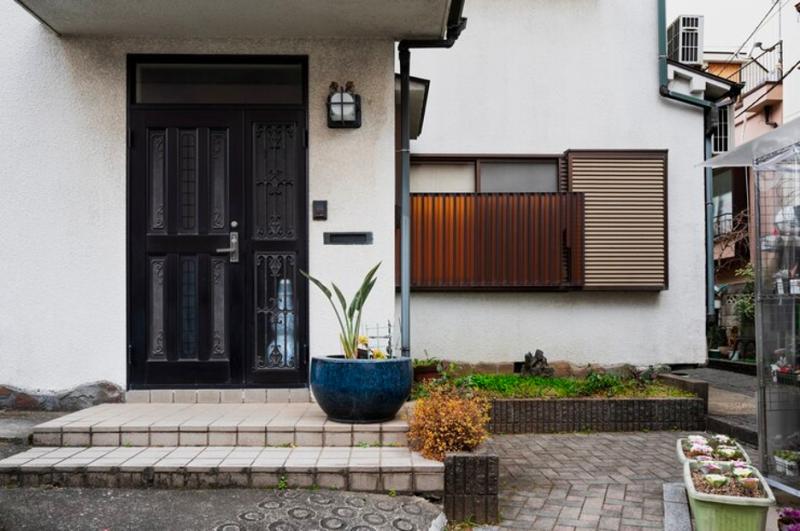 Whether your home is a hundred years old or twenty, there's room for improvement. To take your property further, consider checking out Best Help Tips and create a house that you'll be proud to show off.