Home > Blog > Real Estate
How Structural Insulated Panels Can Become the Game Changer in Your Next Build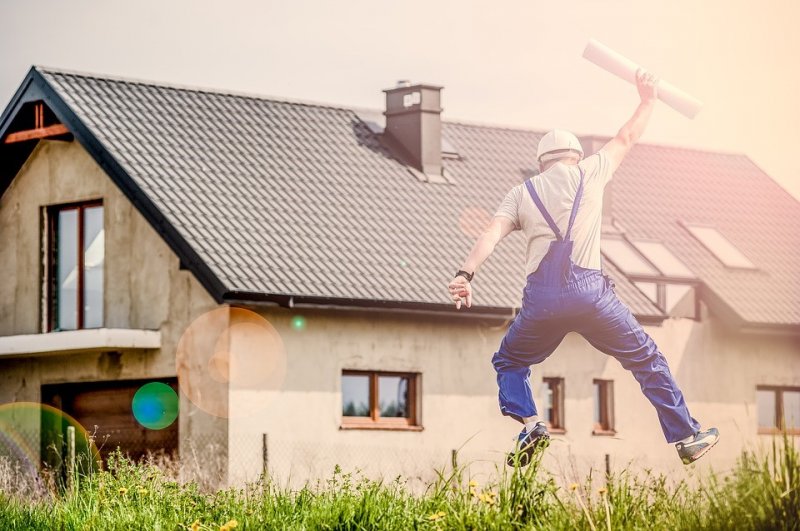 There is no such thing as an easy build, one that is devoid of stress and mess. The best builds are ones that have manageable problems. Having a quick-thinking team that can get the job done, within a reasonable deadline, and around your initial budget is every homeowner's dream.
If you are a homeowner looking to upgrade or start from scratch, structurally insulated panels (SIPs) could be a game changer in your next home.
Room for a custom job
When you are building your home from scratch, it is because you didn't find anything you liked in the market. There wasn't a house or apartment in your area that catered to your needs; whether it is the number of people it can accommodate or poor facilities that don't meet your needs, like an access ramp or elevator.
Since you have free reign to create whatever you want, why not go for custom finishes. Working with conventional raw materials like timber and plywood means that you might end up needing to buy more to make small changes. These costs eventually add up at the end of the build leaving you with less cash and a surplus of materials. SIPs are made to order. You can fully design a house and have your panels delivered and installed much like a Lego house. It comes at a fixed cost with no lack or excess.
Insulated and up to code
As seen in their name, SIPs come pre-insulated and have been certified by third-party organisations regarding their fireproofing and U-values. Ask your supplier and building contractor about these details to ensure that your building matches local ordinances.
It is a significant time saver, in an environment that struggles to keep up with deadlines. You don't have to go through the hassle of making sure you have the right thickness of plywood, drywall, and insulation in between walls. You don't have to worry about the mistakes that can come within the primary set-up.
Tight sites and tight build
The materials can adapt to the state and need of the site because they are customisable. In tight build areas, structural insulated panels can still be used. The width may depend on the company you reach out to, but they can generally be 300mm up to 2.4 m.
Besides being used in areas that don't have a lot of leeway size wise, the material is airtight. More than any other material used for your average roofs, walls, or floors.
SIPs were created not only for general ease of construction but also as an effort to be more eco-friendly. They were meant to save the forests and conserve energy from heating or cooling. Using SIPs in your next build might not be flawless, because there are bound to be issues with other aspects of the build. However, they do minimise the small headaches that come with building a house from the ground up.
Image: Pixabay.com