Helpful Tips for Traveling to China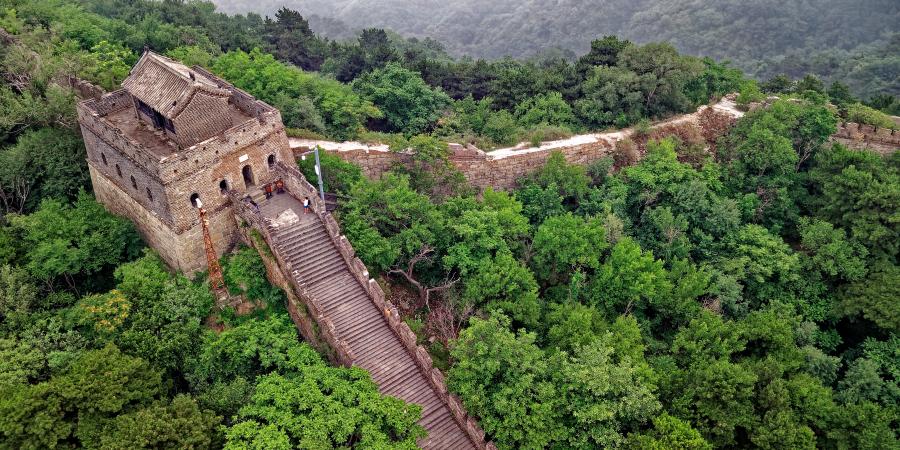 China is a great country and a very popular destination for international travelers. However, for first time travelers, traveling to China can be intimidating. Below are some helpful tips for preparing your trips to China.
Getting a Chinese Visa:
To apply for a Chinese visa in the United States, you must submit the following materials to the Chinese Embassy or Consulate:
Passport: Original passport with a validity of 6 months or more and at least 1 leaf blank visa page.
One copy of the completed Chinese visa application form.
Applicants born in China must provide a Chinese passport; applicants born in China who have obtained a Chinese visa must provide the original foreign passport and the Chinese visa they have obtained when applying for a visa with a new foreign passport.
Materials to be submitted for a six-month or one-year, multiple-entry travel, visit-in-law visa ("L" visa): invitation letters or kinship documents from relatives within China; or proof of ownership of real estate in China , or a domestic sale agreement or rental agreement in China; applicants who adopt Chinese children must provide a copy of the adoption document or the original Chinese passport that adopts the child.
Foreign Chinese born in China and who have been to China more than twice in the last 12 months are required to provide a copy of the visa, or submit an official invitation letter issued by the relevant unit in China, or an application for explanation of the reasons for frequent visits to China. file.
Best Times to Visit China:
China has a vast territory and varies greatly from place to place, so the best time to go to China depends on the area you choose and the weather you like.
In winter, most parts of China are cold, especially in northern China. Spring or summer, it is hot all over the country. It is recommended to prepare casual, comfortable clothing. Raincoats are a must for the rainy season from May to August. For more details, please refer to the list below. It is worth noting that China is large in size, and even in a certain season, temperatures will change in different regions (for example, the temperature in the south is usually higher than in the north).
Do I Need to Learn Chinese?
China is a big country with many dialects. Mandarin is the official language and the most widely spoken language. Another language widely used in southern China and Hong Kong is Cantonese (Cantonese). If you are visiting China for the first time, especially in a big city in China, you will find that many people speak English. And many of them are willing to communicate with foreigners. The Chinese are open and friendly and are happy to help foreigners. Therefore, learning Chinese is not necessary. However, learning some everyday language is a good choice.
How to Use the Internet in China?
Before visiting China, you should be aware that in China many websites, such as Twitter, Facebook, Google, Youtube etc. are blocked in this country. If you want to access these sites, you might need to use software to bypass internet blocking. One popular tools for visiting blocked websites in China is VPN. Before your trip, you can subscribe to some VPNs services that are known for working well in China. While in China, you can turn on your VPN before using the Internet in order to bypass blocking
Conclusion:
Visiting China is exciting. However, before the trip, you should be prepared. We have included some great tips for first time travelers to China. Hopefully these tips can help you to make your trip to China wonderful!