Financial Tips for Traveling in China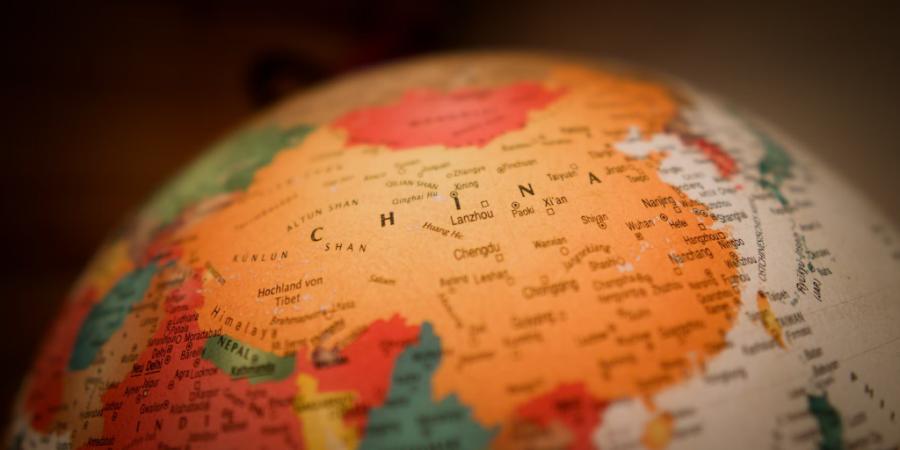 China hosts a rich and diverse history and culture and is one of the four ancient civilizations with over 3600 years of written history. The country is a host of 47 UNESCO World Heritage Sites with the inclusion of the Imperial Palaces of the Qing and Ming, the Great Wall of China in addition to the country's stunning natural beauty from the enormous pillars in Zhangjiajie National park to the Karst landscape.
According to Lonely Planet, a travel guide publisher, travelers can spend as less as $32 staying in dorm beds, visiting free museums and buying food from street vendors. For about $ 160 a day, visitors can enjoy a decent stay in a pleasant hotel room, enjoy paid excursions and dine out in China. Here are some travel tips for China.
Be strategic with your cash and cards
Chinese Yuan (CNY) is the currency used in China. Cash is the King in China; credit cards are not used as commonly as in western countries and will charge a foreign transaction fee that can add up quickly when traveling. Since credit cards will only be accepted in malls, big hotels and large restaurants, it is advisable your money for cash before departure to China or at the airport upon arrival. The airports exchange rates are notoriously high and the use of ATM machines for exchange is highly recommended.
Set up a bank account
If you plan to live in China or work there for some time, you can bring cash to China and open a Chinese bank account in any bank. There are three main banking institutions in China which include the Bank of China, the International Commerce Bank of China and the China Agricultural bank. Once you open an account in either of these banks, you will be issued with a bank card to withdraw funds from all over the country at no fee. The card can also e used to make purchases and pay restaurants easily in the country. Having a friend or colleague who understands mandarin will make the process much easier.
Always carry cash around
Most financial transactions are carried out in cash - even the medium to large ones. Three major terms are used to refer to cash in the country, kuai, yuan and renminbi. A cash of up to 30 000 RMB would be a good target cash to work with for emergencies and unplanned expenditure.
Spend less time in big cities
Lodging, food and other activities cost much more big cities in China. If you have no particular business in the big cities, travel to other inviting smaller towns where you can expect to be charged less for most things Moreover, you will enjoy fewer traffic jams and congestion and experience the non tourist side of the country.
Use a VPN to visit blocked websites
In China, many websites are blocked. However, you can use a VPN to bypass this kind of blocking. A virtual private network (VPN) allows users to bypass web censorship by securely accessing another country's internet service provider via remote servers operated abroad. You can look online for recommendations on best VPNs for China (in Chinese, 翻墙软件). Make sure you install a VPN before visiting China.
Traveler checks
Bother yourself not with traveler checks as they are hardly in use anymore. Some banks in the country have been named to turn them down as they prove to be big time wasters. Moreover, bargaining with foreign currencies in Chinese markets is not favored as merchants have got no interests in foreign currencies.
Finally, tipping is an exception in China. It is expected neither by taxi drivers nor by restaurant waiters but can be performed to demonstrate your gratitude for the service provided.